ABOUT US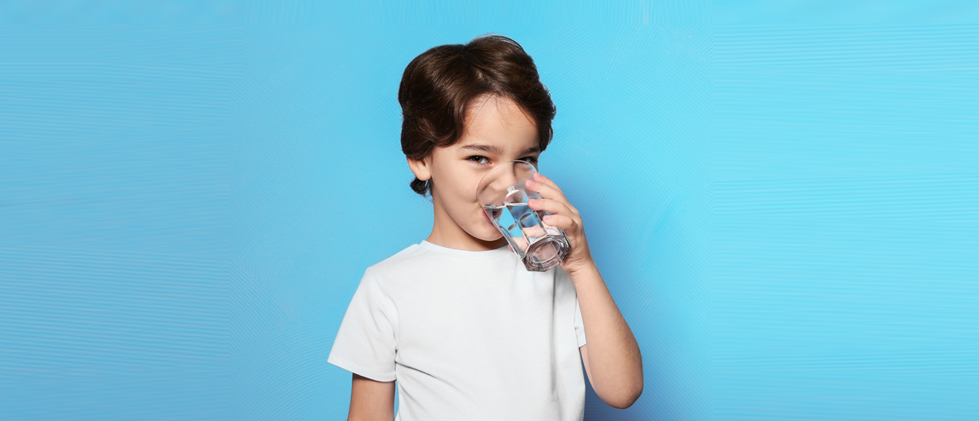 The "water" story of us.
Where does health begin from?
FreshWater was well aware of the importance of water rather early.

We, FreshWater which considers "health" as a top priority,
have been striving to improve the quality of our customers' lives
through continuous service innovation
while showcasing a variety of living health
products such as oxygen water purifier, hydrogen water purifier,
water softener, etc.including cold/hot water purifier.

Simbi, which was born by FreshWater with the mind worrying child's healthy,
has now grown up as a global brand 'Simbi' supplying good water
to the child in 20 countries over the world.